"Their experience and helpfulness exceeded all our expectations"
– Spruce Meadows Renovation
Dedicated Craftsmen
From the moment we meet to the final inspection, you will be dealing exclusively with the same small team of highly-experienced craftsmen. We offer impeccable work, perfected through hundreds of customized projects and decades of experience. You will not find a builder more dedicated and genuine than the Allenbrook team.
Garth McDaniel repeatedly recognized the need in Calgary for trusted home builders. Over and over home buyers referenced trust as the primary reason they keep coming back. From this value, Garth created Allenbrook: a luxury home builder and renovator built firmly on openness and integrity. These values are the root of every decision made by the Allenbrook team who are handpicked by Garth himself.
For a home builder you can trust, Allenbrook is here.
Start dreaming of your new home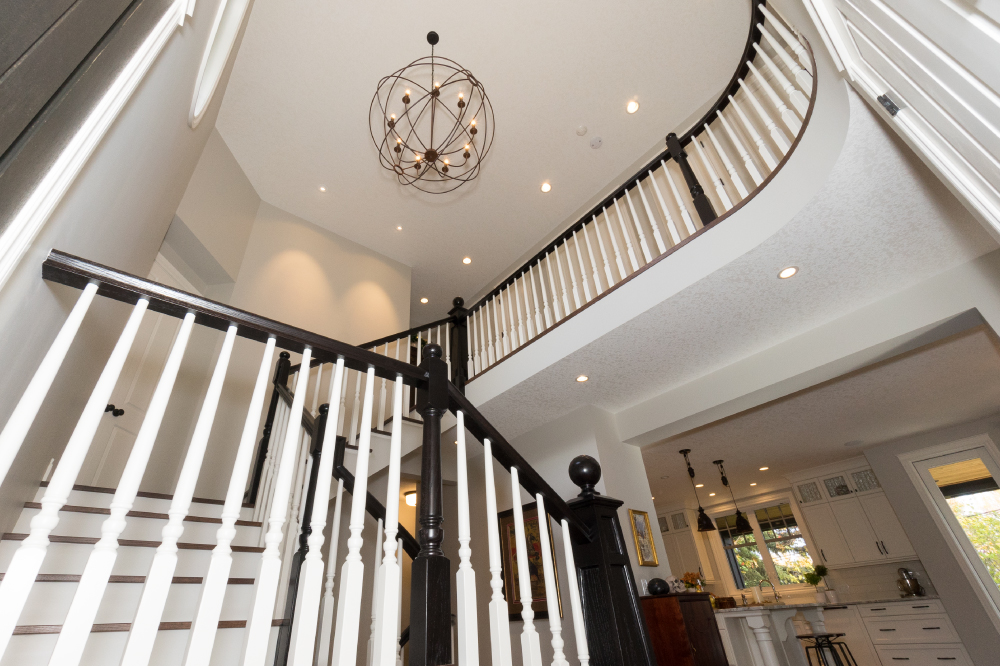 "Their reliability, flexibility, responsiveness, integrity and professionalism was second to none!"